Unique Solutions for Transportation
Penda offers turnkey services, from concept studio to design and engineering to supplier management, providing full service customized solutions.
Our expertise and innovation in supplying a sophisticated portfolio of cargo management and vehicle protection products allow Penda to quickly translate our customer's wants, needs and goals into value-added products that enhance both the vehicle and customer experience.
Some of the services provided for transportation include interior van protection that prevents vehicle cargo side wall damage and in-vehicle lifestyle solutions for a class 8 fleet truck.
OEM Solutions for Class 8 Trucking Industry
One of the largest in-house, CREATIVE ENGINEERING STAFFS in the industry
Our plants are in the U.S. AND MEXICO for optimum cost efficiency
In-house DESIGN, PRODUCTION & DELIVERY guided by a dedicated Project Manager
All the benefits of being large while MAINTAINING FLEXIBILITY
PROPRIETARY RESIN development for highest quality manufacturing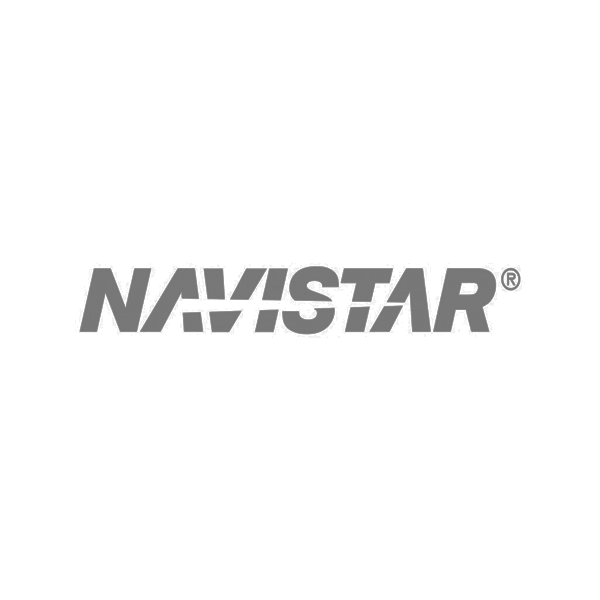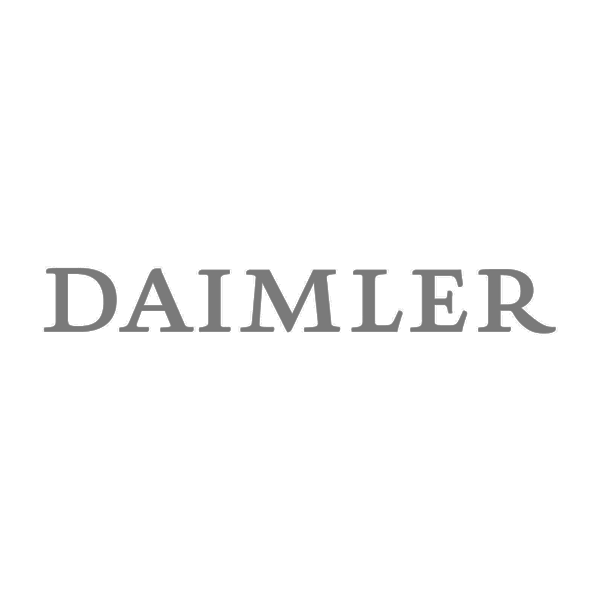 Penda designed and manufactured a premium option driver workspace and comfort system for a Class 8 fleet truck.
Combination color-matched ABS, HDPE and TPO molded plastic components, welded steel and aluminum system including a twin-sheeted bunk, re-tractable table, folding seats, full structural support and shrouding to match the functional and stylistic goals of the customer.