DURALINER PREMIUM DROP-IN BEDLINER
The surface allows you to easily rinse off the liner without the water getting trapped and always draining away from the bed.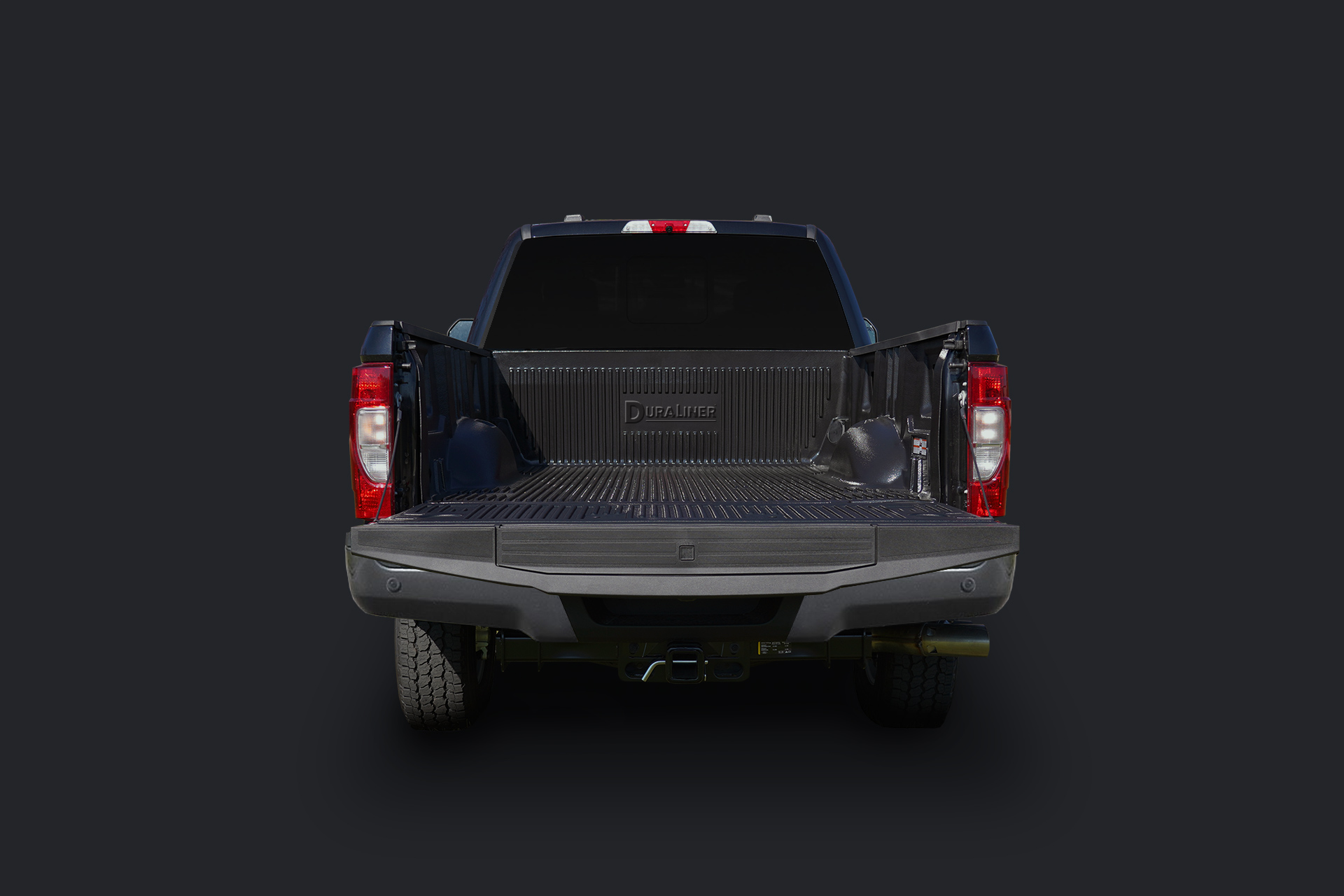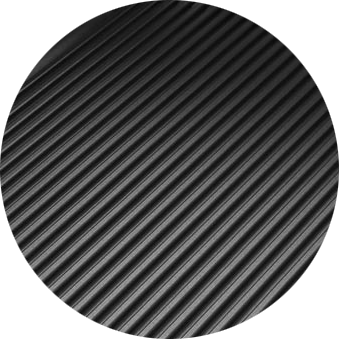 DuraLiner Features
NO DENTS OR SCRATCHES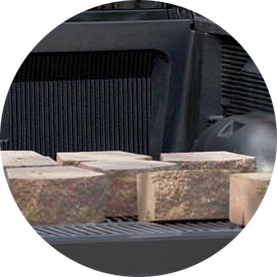 SPILL CLEAN-UP
Up to twice the skid resistance of other drop in or spray on bedliners.
PREMIUM SKID RESISTANCE
Our bedliner shock absorbing technology is 7X better than any spray on bedliner available on the market.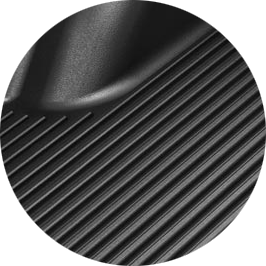 SHOCK ABSORPTION
Unique rib design offers superior protection against dents & scrapes.
DuraLiner utilizes advanced engineering to maximize cargo space & fuel efficiency, while providing custom fit for your truck. 
Engineered to reduce cargo shifting with premium smooth skid resistance
Durable and recyclable UV protected material that will retain its deep, rich finish throughout its life
Resists gasoline, oils and most chemicals
In demand features like molded-in board holders for stacking and tailgate cupholders
Custom fit with no-drill installation and tie down hole caps
Manufactured in the USA for over 25 years
Custom fit for international models
Deep, rich UV protected finish that means you don't have to sacrifice appearance for real protection
Rib design guards against dents & scrapes and allows water to drain away from the bed
Resists gasoline, oils and most chemicals
Through collaborative engineering we are able to offer cutting-edge thermoforming and finishing solutions, right here in the USA.
Penda is committed to sound environmental practices in all our operations. DuraLiner bedliners are 100% recyclable. 
DuraLiner bedliners can be installed in 10-15 minutes and all you will need is a screwdriver.
THE BEST DROP-IN BEDLINER