Offering the Best Performing Bedliners and Truck Protection on the Market
Our DuraLiner and PendaLiner brands launched the bed-protection industry and they continue to provide unmatched value for consumers who understand the difference between true vehicle protection and a coat of expensive black paint.
While competitive bedliners can only offer abrasive, sandpaper-type skid resistance (or none at all) our bedliners provide a smooth, HDPE material blend that won't damage your cargo. Our bedliner shock-absorbing technology is 7x better than any spray-on coating available on the market. To consider the best option for your vehicle, visit our DuraLiner bed protection page.
Penda Bedliner Advantages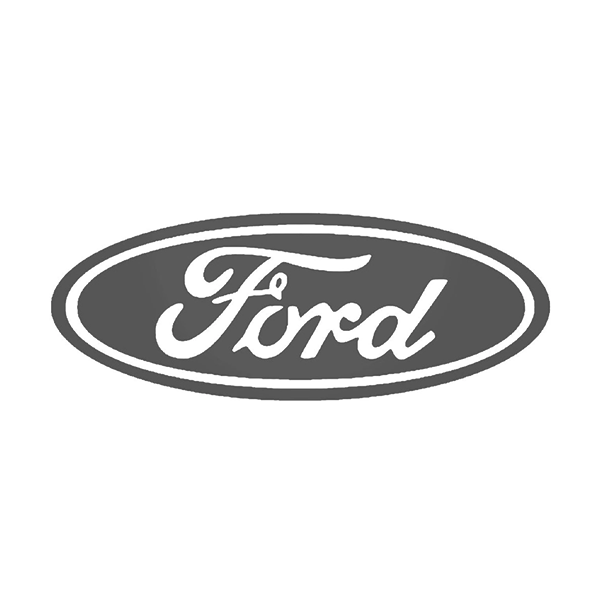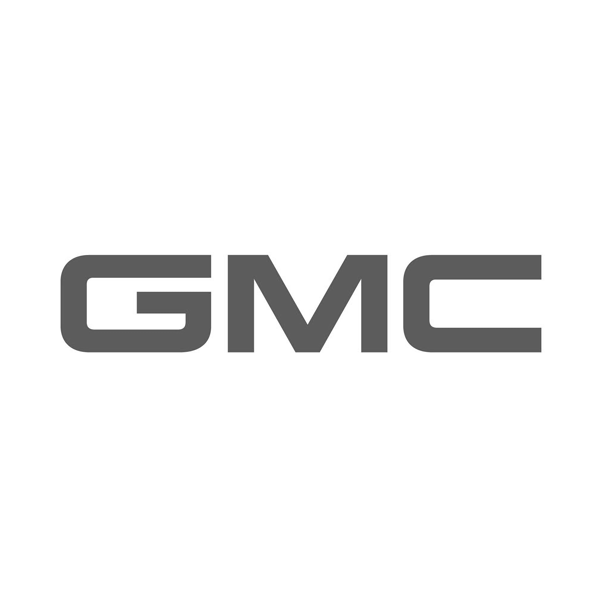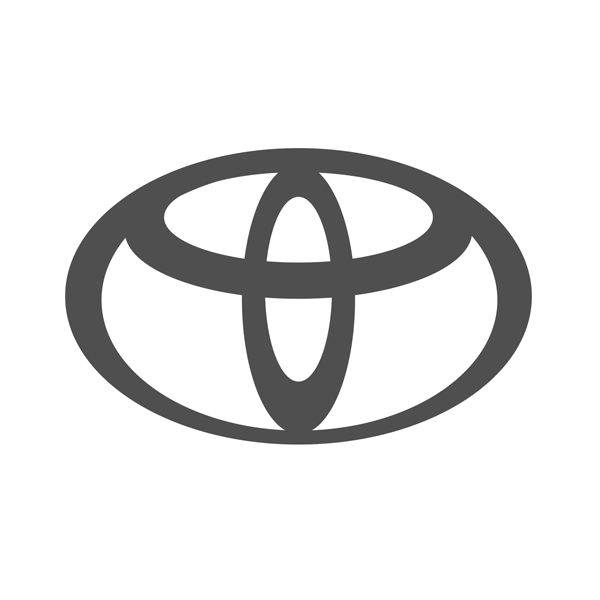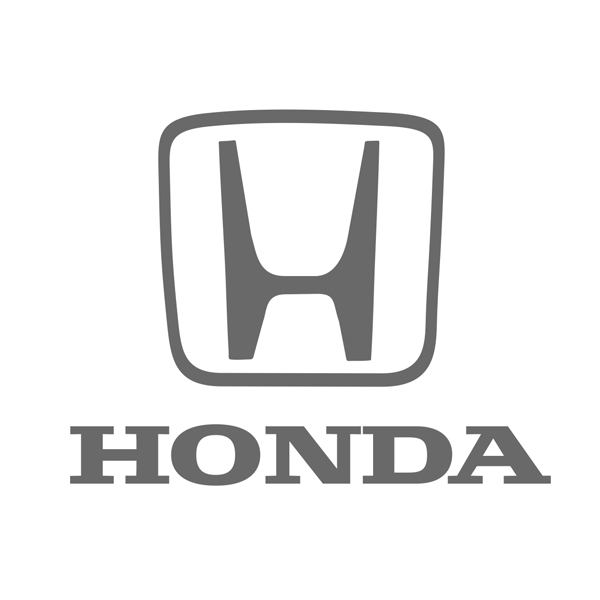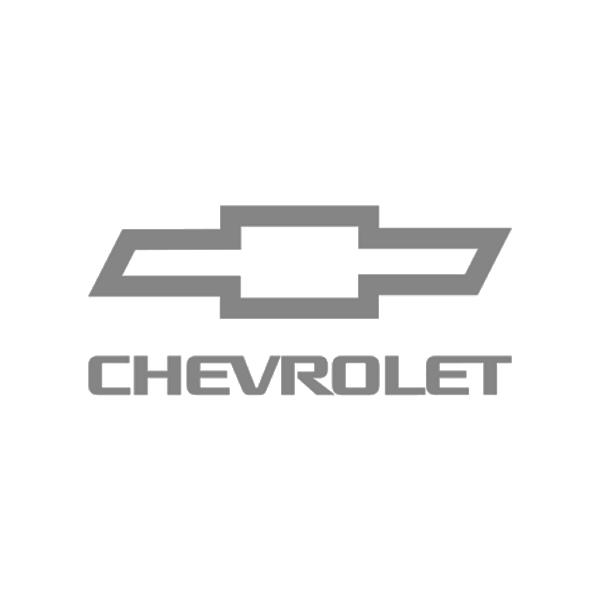 Our drop-in bedliners offer the best bed and cargo protection on the market.  With the strength, durability, superior shock absorption and easy clean-up, you will not find a better solution for your truck.
Our unique technology assures that the bedliner keeps your cargo from sliding without damaging it due to the rough surface of the bedliner itself, which is a big draw back to most spray-on solutions. 
Our bedliners are custom built for your bed and truck model and are available for the majority of national and selected international truck brands.