Custom Thermoformed Parts Engineered for OEM's
Penda is the largest heavy gauge thermoformer in North America offering unique cost-saving solutions for the automotive industry and other non-automotive areas like farming and agriculture, heavy truck, industrial, and many more
We are the leader in custom designed thermoformed products and experts in single sheet & twin sheet solutions. We have delivered the highest quality products to some of the most prominent brands in the automotive market in the USA and across the globe. We are committed to delivering highly engineered, high quality products that reduce the weight  and cost of solutions designed to replace heavy composite, fiberglass, wood and metal products.
Through new applications of materials, processes and technology, Penda continues to uphold our long tradition of going further for every customer. From design to process engineering to material science, we bring the advanced skills, experience and expertise necessary to overcome the most challenging requirements.
Penda, with our  largest engineering team in the industry, has been consistently at the forefront of innovation in thermoforming.  Our design and engineering team, with an average of over 20 years experience, offers strong history of designing thousands of custom automotive solutions. 
Their diverse experience comes not only from thermoformed plastics but also component design and mating accessories. 
We are focused on providing solutions tailored to address specific customer needs from protection, to improved functionality and aesthetics.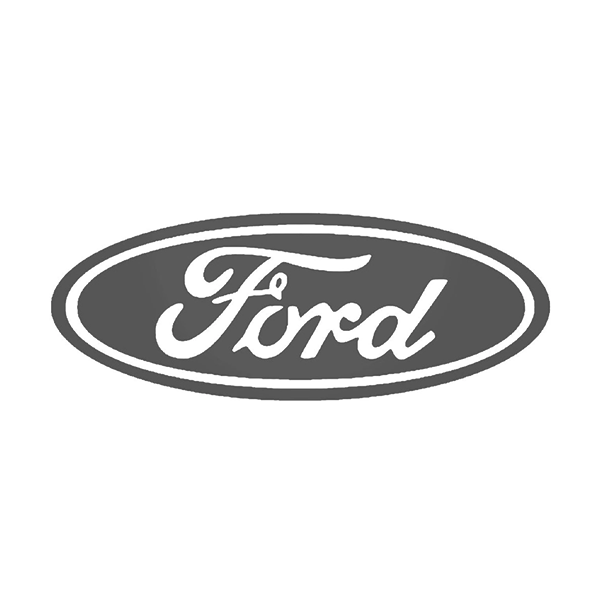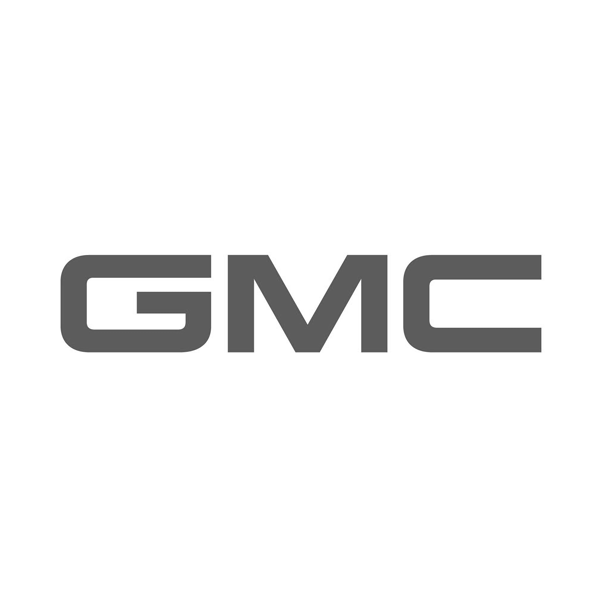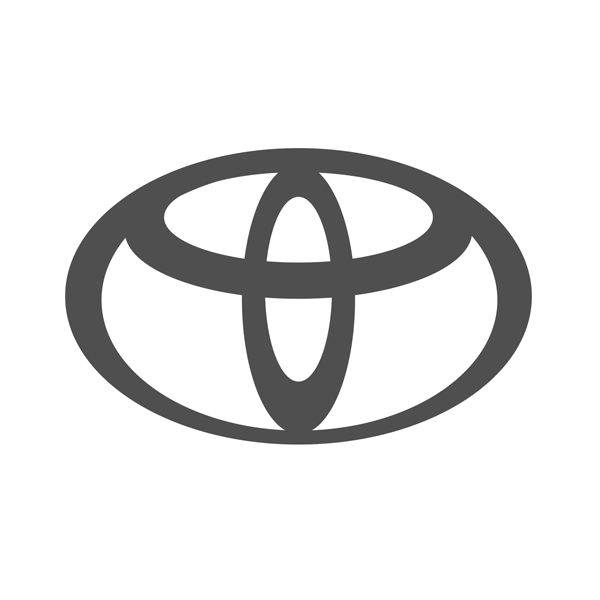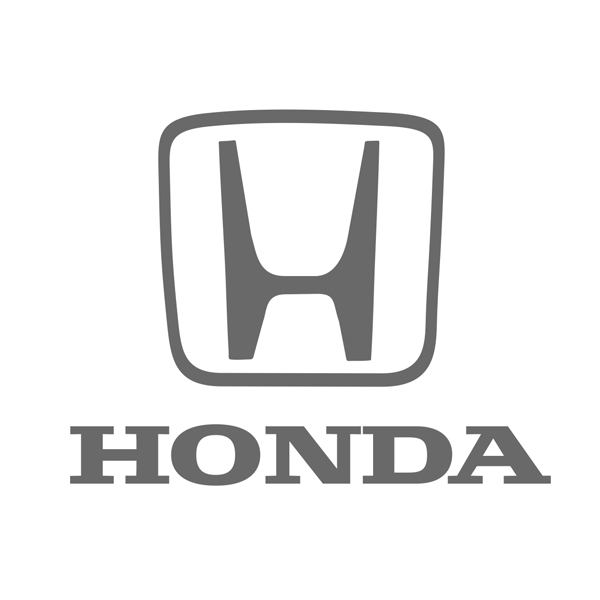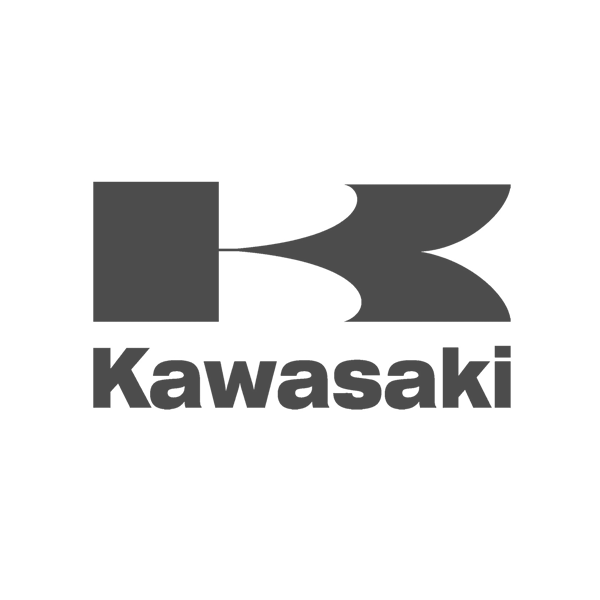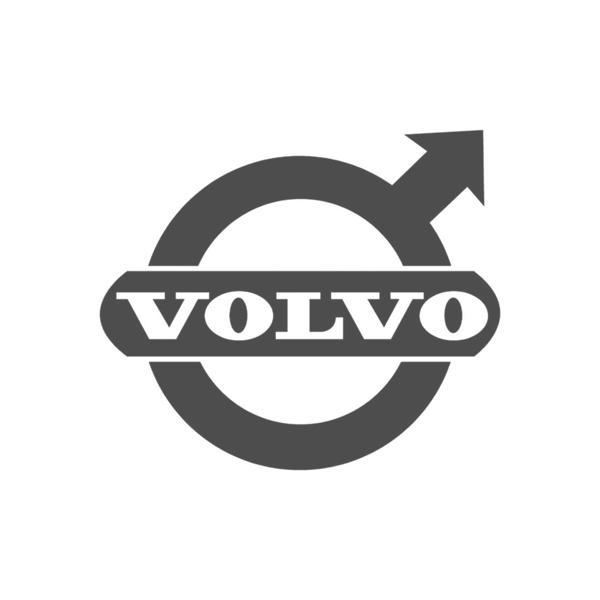 High Desert Customization
Penda, a pioneer in the truckbed accessories category, teamed up with leading OEM to develop a sophisticated cargoliner add on that revolutionized the truck bedliner market.
Working as an extension of our OEM customer's engineering group, Penda created an aesthetically pleasing, fully sealed cargo management solution for their pickup truck bed.